GET OUTSIDE. GO EXPLORE.
When: POSTPONED
Where: Trinity Church, 14 Wattaquadock Hill Rd, Bolton
Presentation: Intentional Parenting — the great outdoors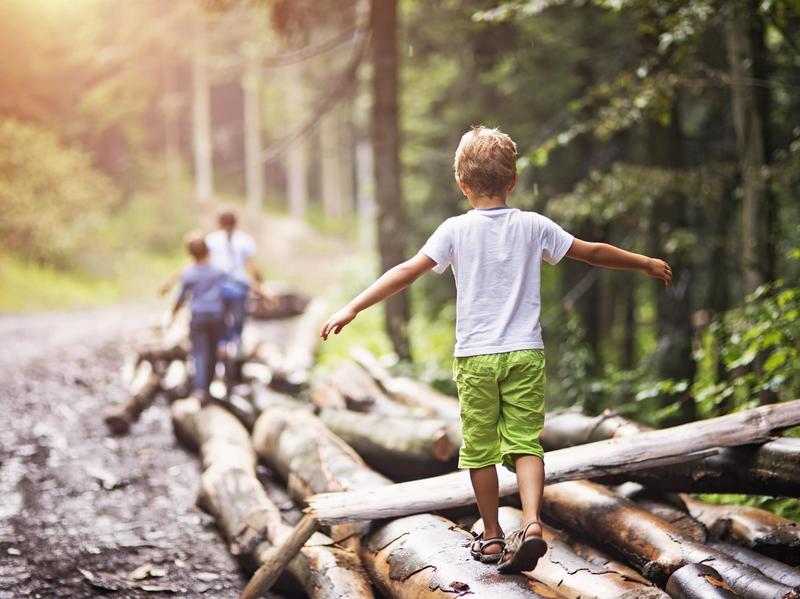 Think back to your childhood. How much time did you spend outside? Chances are it was much more than our kids today. Studies show that this decline in outdoor free play is having a negative effect on many areas of child development. Kathy Romeo will be talking about the current research on this subject and what parents can do to foster healthy development in their kids. She will sharing resources for and practical ideas on how to be more intentional about getting your family outdoors.
Nature Crafts for kids
While the presentation is going on, there will be nature crafts available for kids of all ages.
Rock painting
Hammer dyeing
Clay impressions with leaves
Bolton Outdoor Challenge Kickoff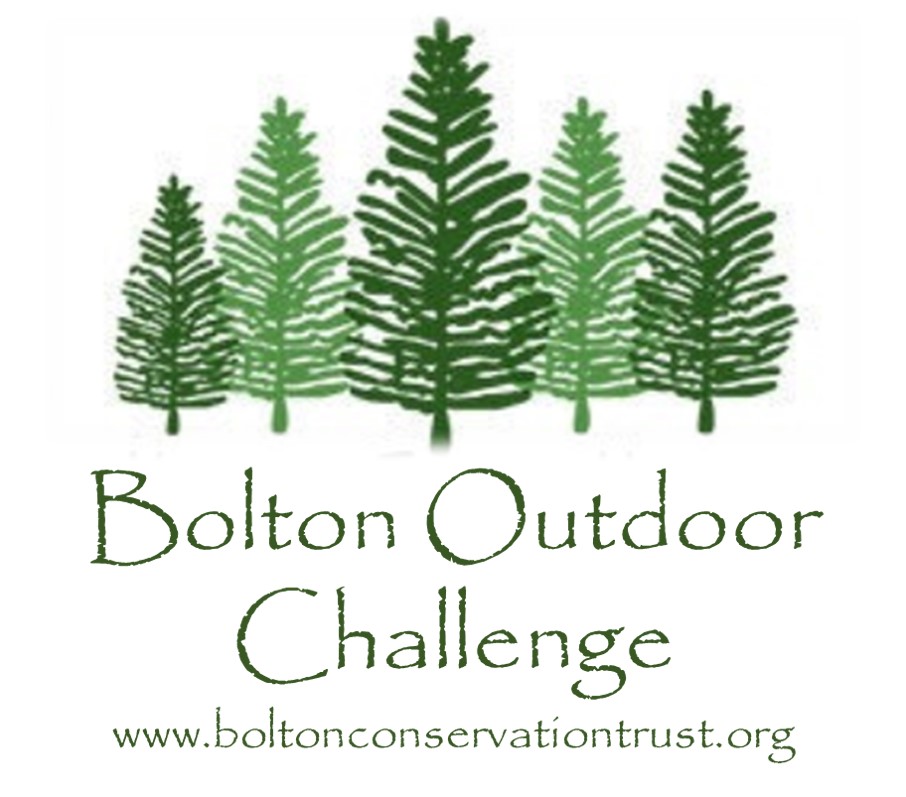 How many of our green spaces can you visit by May 30? Here in Bolton we have the great privilege of being surrounded by beautiful woods and trails. It is our mission to see as many residents as possible taking advantage of these resources. To encourage community members of ALL ages to do this, we have a challenge for you — visit as many conservation areas as possible by the end of May. We will provide everything you need to complete the challenge, including a notebook that you can bring with you to the areas where you will search for a box that has a stamp in it.
Your job is to get outside! When you get to your destination, stamp your notebook, sign your name in the book and take a photo of your adventure. Prizes will be awarded for the most creative photos!
Then come to the Bolton Common on Saturday May 30 to tally your score, announce photo winners and celebrate. There will be food, face painting, friends and FUN!
If you cannot make it to "GET OUTSIDE. GO EXPLORE." day on March 22, supplies will be available at the Bolton Public Library.
Annual Meeting
A brief annual meeting for the Bolton Conservation Trust will follow. All are welcome.