Tom Denney Nature Camp

Tom Denney Nature Camp registration opens January 1! Visit our website for information and to register at TomDenneyNatureCamp.org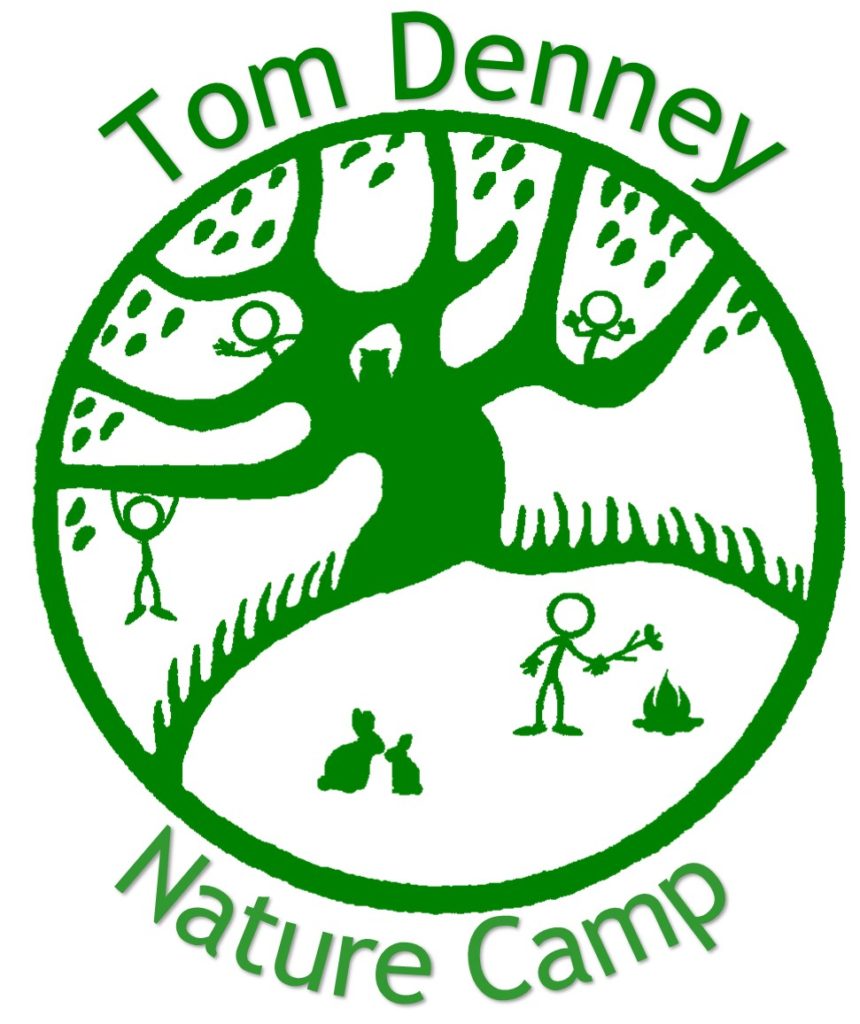 The Tom Denney Nature Camp is a unique summer day camp held in Bolton's Bowers Springs Conservation Area. We welcome children entering Kindergarten through High School, and from all towns.
Registration opens January 1.
Our dedicated and enthusiastic staff supports Bolton's commitment to environmental education and to kids. Here, children develop understanding, respect and responsibility for the environment while growing as individuals through creative play, exploration and physical skill building.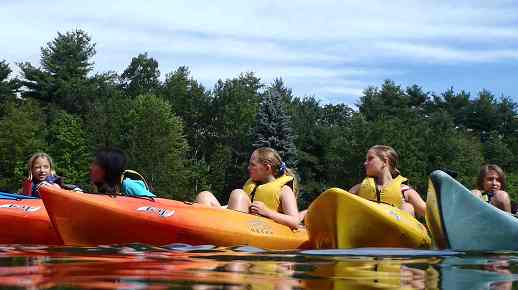 2024 Schedule
Week 1: July 1-5 (yes, we are open July 4)
Week 2: July 8-12
Week 3: July 15-19
Week 4: July 22-26
Week 5: July 29 – August 2
Week 6: August 5-9
Orientation (mandatory for CITs): June 26-28, 9am – 3pm
Camp Hours: 9:00 am – 3:00 pm
*** Before/After Care is Available ***
Camp GPS address is 44 Flanagan Road, Bolton. There is a parking lot on the left at the end of the road.
---
Programs
Tom Denney Program
Ages: Entering Kindergarten through 5th grades
Cost: $380
Activities include games in the woods and fields — Predator & Prey (an all-camp tag game), The Amazing Race (physical and mental team challenges), Mystery Animal — swimming, tracking, hiking, exploring, arts & crafts, songs, campfires to cook hotdogs and marshmallows, shelter building, camper performances, environmental education, exotic and local animals from the visiting Animal Adventures program & more.
Eco Adventures (EA) Program

Ages: Entering 6th through 9th grades
Cost: $490
Activities include kayaking on the pond, laser tag in the woods, Thursday late night (with games in the dark, dinner and s'mores), water fun games, an adventure hike, team-building activities, a conservation project & more!
TDNC/EA Counselor-in-Training (CIT) Program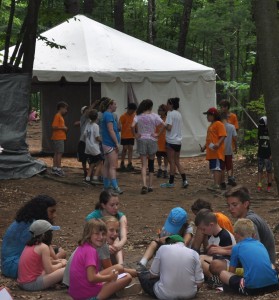 Applicants for Counselor in Training must be entering 9th grade or above. Cost: $400 for the summer
CITs must attend a mandatory 3 day Orientation and attend a minimum of 2 weeks. CITs work on responsibility, leadership, team building, communication, skill development and personal growth, so that they can gain confidence and independence for wherever their future takes them. Do it with your friends and have fun!
Click HERE for more information and to register.
If you have questions, please contact the Bolton Conservation Trust. The fastest way to receive an answer back from the Trust is via email at and we will either email you back or you can leave a phone number and we will call you back. Otherwise, feel free to leave a voice mail message only at 978-429-3004.
Tom Denney Nature Camp was founded in 1976 and is sponsored by the Bolton Conservation Trust. The Bolton Conservation Trust is a non-profit 501(c)(3) organization and offers scholarships to those who can demonstrate need.