Tom Denney Nature Camp

Tom Denney Nature Camp will be OPEN for summer 2022! Visit our new website for information and to register at TomDenneyNatureCamp.org
We successfully and safely held camp for the past two years during COVID and we will be doing it again in 2022. We will be adhering to the guidelines – that are applicable at the time – from the State of Massachusetts and the Nashoba Board of Health who grants us our camp license, which may include: social distancing/masks (if/when mandated in crowded, enclosed areas), hand sanitizer and disinfecting surfaces, etc.
Camp might look a little different than normal. We can't promise we will do all of our regular activities and games; however, we hope to provide a place where kids can be outside and play games and interact with each other… and also give parents a break.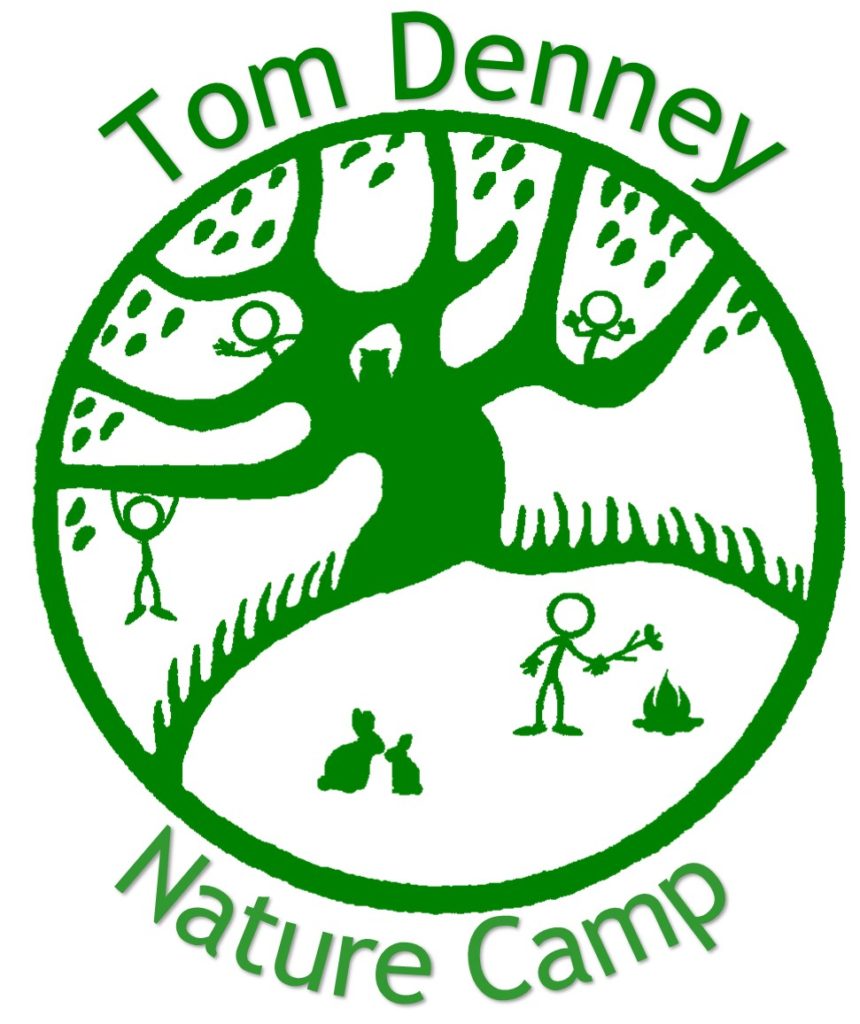 The Tom Denney Nature Camp is a unique summer day camp held in Bolton's Bowers Springs Conservation Area. We welcome children entering Kindergarten through High School, and from all towns.
Registration opens February 1.
Our dedicated and enthusiastic staff supports Bolton's commitment to environmental education and to kids. Here, children develop understanding, respect and responsibility for the environment while growing as individuals through creative play, exploration and physical skill building.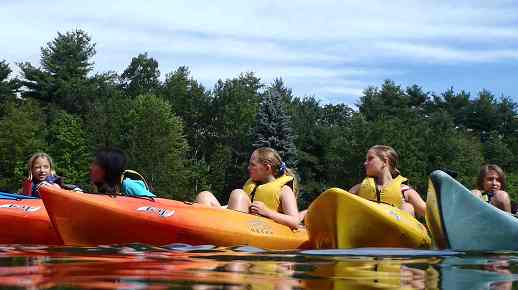 2022 Schedule
Week 1: July 4-8 (yes, we are open July 4)
Week 2: July 11-15
Week 3: July 18-22
Week 4: July 25-29
Week 5: August 1-5
Week 6: August 8-12
Orientation (mandatory for CITs): June 28-30, 9am – 3pm
Camp Hours: 9:00 am – 3:00 pm
*** Before/After Care is Available ***
Camp GPS address is 44 Flanagan Road, Bolton. There is a parking lot on the left at the end of the road.
---
Programs
Tom Denney Program
Ages: Entering Kindergarten through 8th grades
Cost: $350
Activities include games in the woods and fields — Predator & Prey (an all-camp tag game), The Amazing Race (physical and mental team challenges), Mystery Animal — swimming, tracking, hiking, exploring, arts & crafts, songs, campfires to cook hotdogs and marshmallows, shelter building, camper performances, environmental education, exotic and local animals from the visiting Animal Adventures program & more.
Eco Adventures (EA) Program

Ages: Entering 6th through 9th grades
Cost: $450
Activities include kayaking on the pond, a raft-building competition, laser tag in the woods, camping overnight (Thursday – sleeping in the big tent, playing nighttime games, and dinner and s'mores), an adventure hike, team-building activities, a conservation project & more! Campers this age may choose this program or the TDNC program.
TDNC/EA Counselor-in-Training (CIT) Program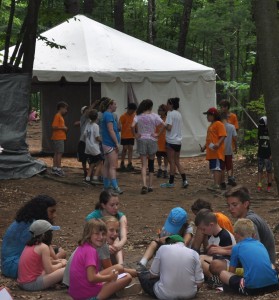 Applicants for Counselor in Training must be entering 9th grade or above. Cost: $300 for the summer
CITs must attend a mandatory 3 day Orientation and attend a minimum of 2 weeks. CITs work on responsibility, leadership, team building, communication, skill development and personal growth, so that they can gain confidence and independence for wherever their future takes them. Do it with your friends and have fun!
Click HERE for more information and to register.
If you have questions, please contact the Bolton Conservation Trust. The fastest way to receive an answer back from the Trust is via email at and we will either email you back or you can leave a phone number and we will call you back. Otherwise, feel free to leave a voice mail message only at 978-429-3004.
Tom Denney Nature Camp was founded in 1976 and is sponsored by the Bolton Conservation Trust. The Bolton Conservation Trust is a non-profit 501(c)(3) organization and offers scholarships.