Tom Denney Nature Camp
Join us at the Tom Denney Nature Camp
where we play

games

and have adventures
while learning about nature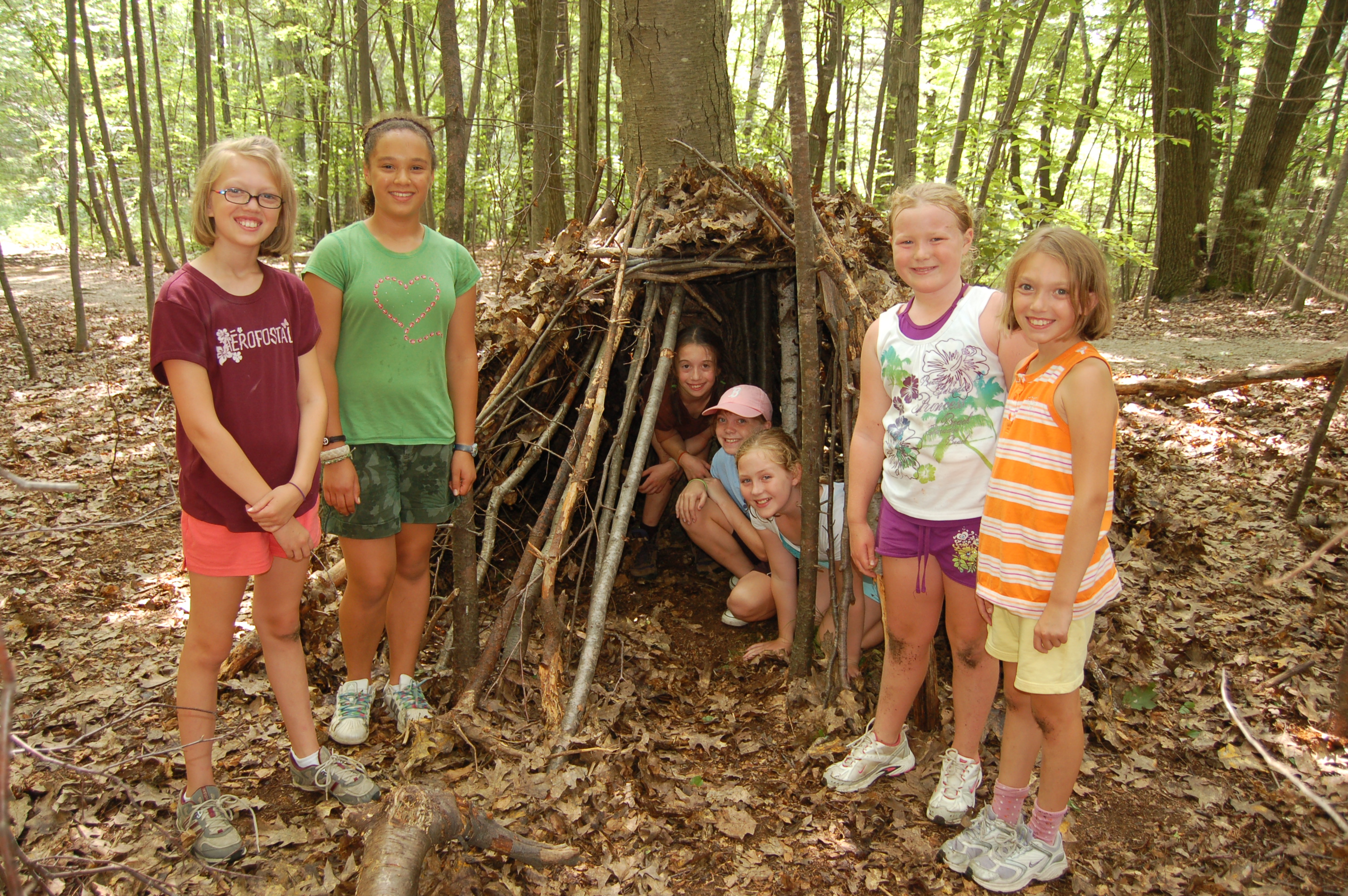 Registration starts February 1 and is online HERE.
The Tom Denney Nature Camp was founded in 1976 and is sponsored by the Bolton Conservation Trust. Our dedicated and enthusiastic staff supports Bolton's commitment to environmental education and to kids. The goal of our camp is to create a safe and enjoyable outdoor learning experience, providing opportunities for children to learn about themselves and develop understanding, respect and responsibility for the environment while making new friends, taking on new challenges, and — most of all –having fun!
~ We welcome residents of all towns. ~
Location: Bolton's Bowers Springs Conservation Area (located at the end of Flanagan Road off Harvard Road off Route 117/Main Street in Bolton, MA, GPS: 40 Flanagan Road).
2019 Schedule (camp runs from 9am to 3pm*** – rain or shine):
Orientation (mandatory for CITs): July 1-3
Week 1: July 8-12
Week 2: July 15-19
Week 3: July 22-26
Week 4: July 29-August 2
Week 5: August 5-9
*** Before/After Care is Available
The Bolton Conservation Trust is a non-profit 501(c)(3) organization and offers scholarships.
Basic TDNC Program:

Ages: Entering Kindergarten through 8th grades
Cost: $300
Activities include games in the woods and fields — Predator & Prey, The Amazing Race, Mystery Animal — swimming, tracking, hiking, exploring, arts & crafts, songs, campfires, shelter building, meeting animals from the visiting Animal Adventures program & more.
EcoAdventures (EA) Program:

Ages: Entering 6th through 9th grades
Cost: $425
Activities include kayaking on the pond, playing laser tag in the woods, sleeping overnight (Thursday) in the big tent and playing nighttime games and roasting marshmallows, going on an adventure hike & more! Campers this age may choose this program or the TDNC program.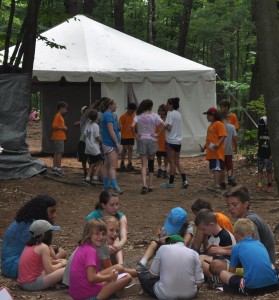 TDNC/EA Counselor-in-Training (CIT) Program:
Applicants for Counselor in Training must be entering 9th grade or above. CITs must attend a mandatory 3 day Orientation and work a minimum of 2 weeks. CITs gain valuable work experience while having lots of fun!
If you have questions, please contact the Bolton Conservation Trust. The fastest way to receive an answer back from the Trust is via email at moc.l1550509234iamg@1550509234cndtt1550509234cb1550509234 and we will either email you back or you can leave a phone number and we will call you back. Otherwise, feel free to leave a voice mail message only at 978-429-3004.
Register HERE.